All-in-one Solution for your Marketing Needs
Wynta empowers you with feature-laden super products to catapult your business. We offer cost effective success-makers that attract the best marketing partners in no time.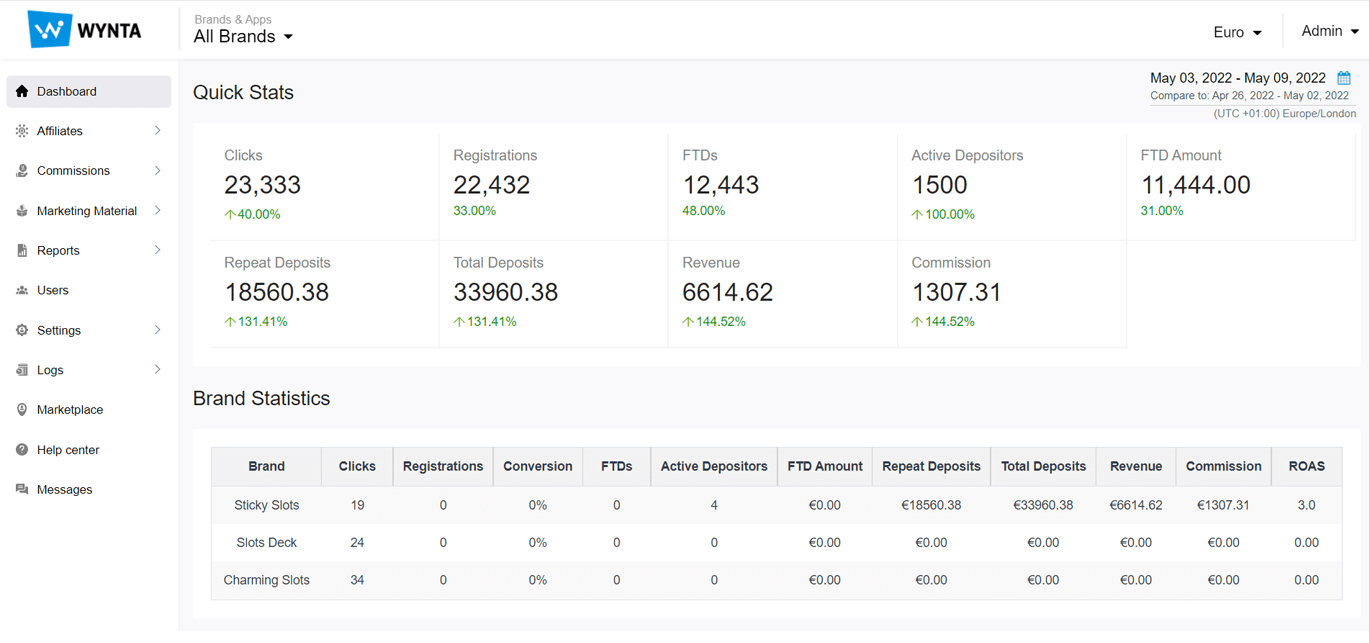 Plug and Play
Set your own affiliate program up in under 3 minutes, like no other platform in this space! Use our platform and experience to boost your brands and fully monetise them.
Program your Program
Our SaaS software allows you to program your affiliate program just the way you like it. There are settings for every single thing you can imagine to optimise your program for your specific business needs.
Trusted by Thousands of Affiliates globally
Recognised as a top affiliate software by some of the best awards in the iGaming industry
- Testimonials -
The Wynta staff is genuinely amazing, as is their affiliate software platform. We were amazed with the platform's usability and amount of innovation right away once it was integrated. But Wynta's exceptional customer service is what actually sets them apart. The customer service personnel always responds promptly and handles every problem with knowledge and a human touch. We are happy to have Wynta as a partner and are sure that as we expand our company, they will stand by our side and give us the assistance and tools we need to be successful.

Edward
Director, Ruby Affiliates
The Working with Wynta has been a pleasure. The team under promised and over delivered and went the extra mile to complete our integration in record time. The support team is always on hand and responds quickly and effectively. The system is comprehensive and so user-friendly; and I wouldn't hesitate to recommend Wynta as an affiliate software provider.

Mandy Goldberg
Head of Affiliates, Bull Affiliates
Compared to other affiliate softwares which are over complicated and too many unnecessary features, Wynta is simple and straight forward. It has all the essential tools and very easy to use. The technical team is very quick to act when we request. Our affiliates are very experienced and they told us it was all they needed for them to bring traffic. We are very happy with Wynta software and the support team!

With our Multiple brand approach, the Wynta affiliate platform solution has been essential to our growth the last 3+ Years. The system is easy to manage, easy to expand in. and has all the important statistics a click away, both for us and our affiliates. Wyntas' second-to-none service and response make them really nice, easy, and efficient to work with. We recommend you all to work with them.

Lars Söderlund
Business Director, Maxi Affiliates
Wynta is the best Affiliate Program Software Partner I have worked with across my entire 18 year career span in the online gaming industry. The ease of integration, super fast set up time, as well as its highly intuitive user interface, meant that we could hit the ground running within days. The backend configuration settings are flexible and fully support all the important criteria required by any professional affiliate program.
I was also personally impressed with Wynta COO, Vanessa, who has consistently provided a level of support and guidance, beyond expectation. We have placed our trust in Wynta and have full confidence that we will be partners for many years to come.

Anthea Michael
CEO, iWonVegas.com (iWinPartners.com)
When we launched, Wynta was recommended to us and we have had the pleasure of using this affiliate software for years now. I am extremely impressed with its performance and ease of use. As the head of operations at Betreels.com, I am constantly looking for ways to improve our affiliate program, and Wynta has exceeded my expectations in every way. Overall, I highly recommend Wynta to anyone looking to streamline their affiliate business. It has been a game-changer for Betreels and I am confident it will be for others as well. Thank you, Wynta, for being a fantastic partner.

David Shaw
Head of Operations at Betreels.com
With over 20 years of Affiliate experience and having dealt with all software platforms, we have no hesitation recommending the Wynta Affiliate platform to brands. Responsive and New Technologies mean partners will love your Program.

Greg Gomes
Affiliate Director, Maxi Affiliates
We have been impressed by how simple and quick the process was to sign up and get started with Wynta. It also represents extremely good value compared to some of the big names in the market without, it seems, compromising on functionality.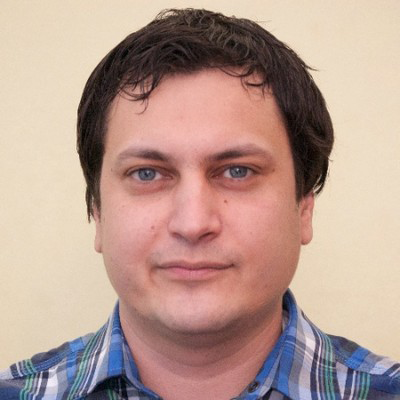 Venelin Rachev
Head of Marketing, OGaming
We are looking forward to a great partnership with Wynta as we launch our brands into this huge market. The software will help us scale our campaigns and generate traffic, in turn further increasing ROI for our products. We are sure they will continue to take good care of us.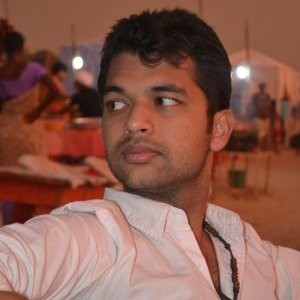 Shashwat Jain
Co-Founder, Poker Dangal
Since taking charge of our Wynta account over a year ago we have found the Wynta Team to consistently deliver excellent service levels and always be prompt in replying to us. Wynta's Account Management has been invaluable in helping us grow our business and I highly recommend them.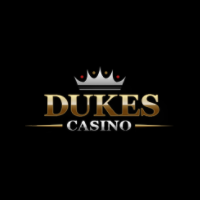 Robi Basu
Affiliate Manager, Mangostorm LTD
Getting King J Casino and Tebwin set up at Wynta has been such a simple and easy process allowing us to be able to offer a user friendly and great affiliate tool for our partners. I wanted to thank the team for their speed in getting us live.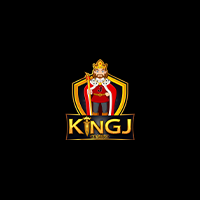 The Wynta team and their affiliate software platform is exceptional. From the quick integration and ease of use to the brilliant customer service they offer. We are ecstatic to work with Wynta and continue to grow with them by our side!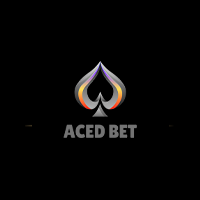 Sim
Managing Director, Aced Bet
Awards and Recognition
The world's leading companies trust Wynta to run their Affiliate Marketing businesses.
Shortlisted - 2021 /
Winner - 2022

Innovation Award
(All Verticals)

Shortlisted - 2021
& 2022

Best Tech:
Affiliate Program

Shortlisted - 2022

Software & Network Categories:
Affiliate Software Supplier
We're together on this!
Get your own set up on our market-leading affiliate software, our team will manage your program every step of the way. Recruitment, Outreach, Maintenance, Payments – no problem, we've got you covered!
We're together on this!
Get your own set up on our market-leading affiliate software, our team will manage your program every step of the way. Recruitment, Outreach, Maintenance, Payments – no problem, we've got you covered!
Grow your business

by joining us – Use Wynta
You're just one step away. Easy to set up, easy-to-use.